Our Students
To become a student of our youth boxing or jiu jitsu programs you must identify as a girl, be aged 14-19, and live in the NYC area. Priority will be given to students who come from low-income backgrounds, and we accept students regardless of race, sexuality, religion, size, or gender conformity.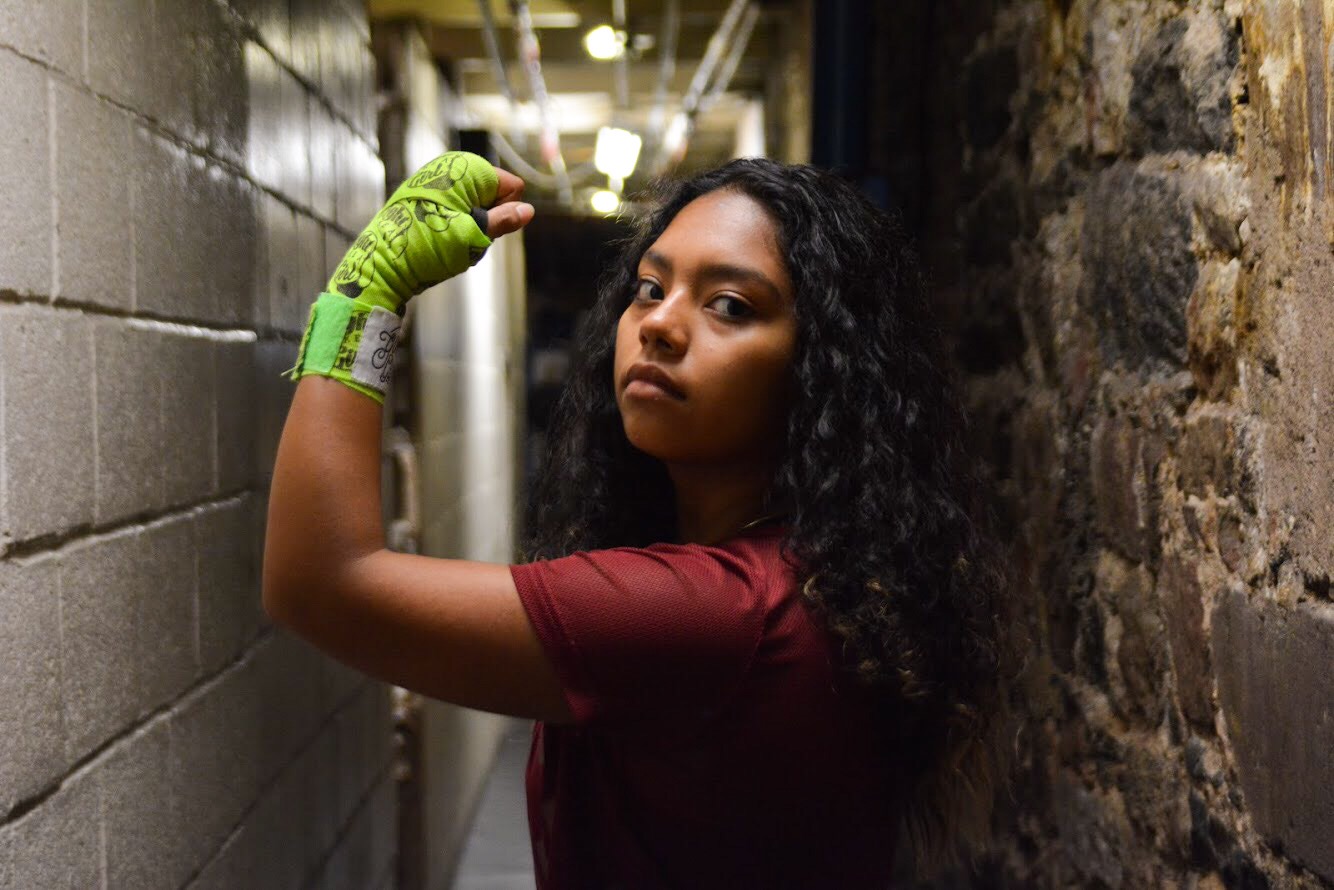 "If you're not an outgoing person like I am, if you're shy or an introvert, this is the best thing to do because you're surrounded by so many strong people. They always keep you going. You don't want to quit because you don't want to make them feel like you're a quitter. I'm definitely not a quitter!"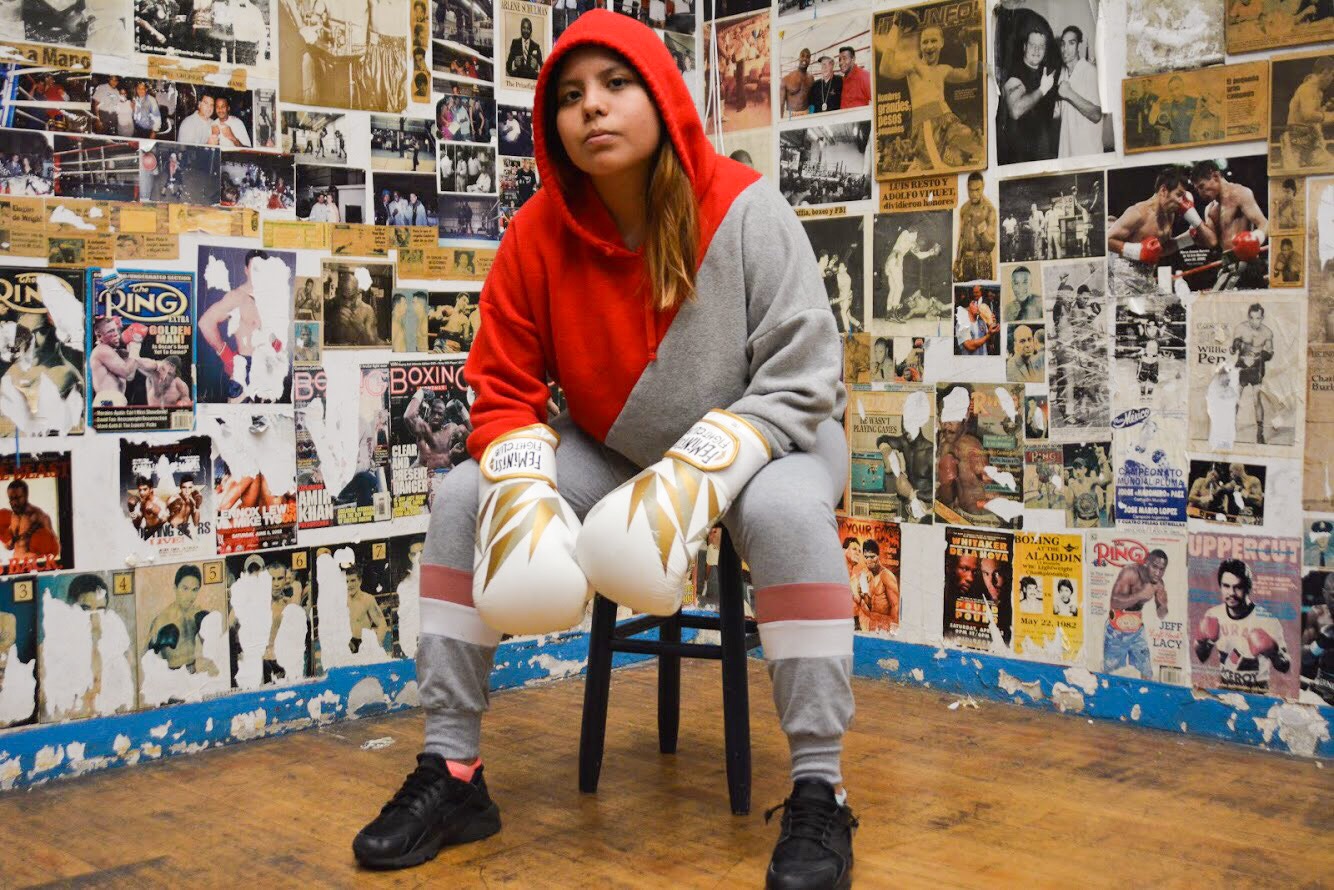 "I expected it to be hard, and it is. It didn't stop being hard, but I got better. At first I was a rookie but I've progressed. I'm proud of the work I've done in boxing, ad have definitely matured."
"I feel stronger now. I see the strength in myself and my personality. I feel like I could do more with boxing. I'm physically stronger, I'm more flexible. I can do push-ups!"